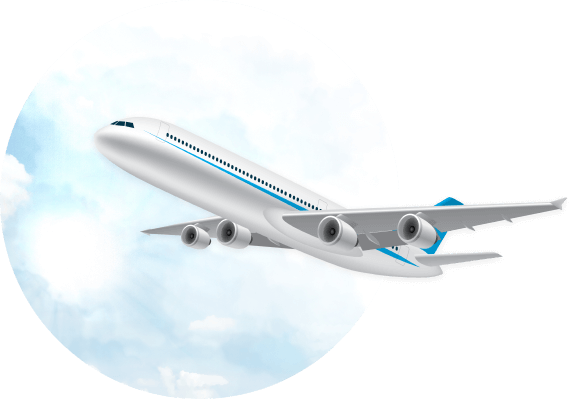 Welcome to AeroClaims.Asia, a free educational tool and a resource for individuals that have suffered injury at an airport or onboard an aircraft. We also offer guidance for airport workers, pilots and cabin crew who had the misfortune of being injured whilst at work.
In this website you can find all the answers you need to help you to navigate some of the air law complexities that govern these types of incidents. Our aim is to assist injured parties that may have suffered loss at the hands of an airline or an airport authority. We cover Hong Kong, Asia and beyond.
Latest Articles and Cases.
Aviation Law Specialists.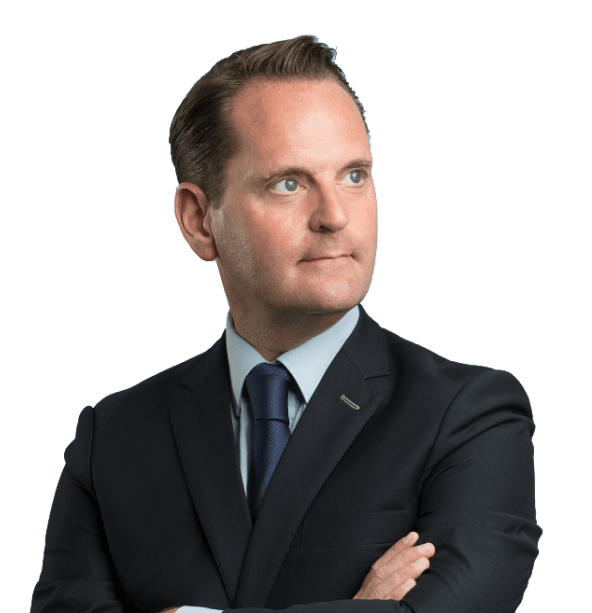 Registered Foreign Lawyer (England and Wales)
Peter focuses extensively on complex commercial litigation, primarily involving aviation and insurance-related subject matter.
Peter has handled numerous cross-border controversies and matters in court and alternative dispute resolution forums. He has a deep understanding of aviation industry in particular, and is also very well versed in insurance litigation. He has handled a wide gamut of commercial litigation matters and has served as outside litigation counsel a range of clients. He speaks and writes regularly on topics within his areas of experience.
Please provide us with a few details and we shall arrange for one of our panel aviation lawyers to get in touch.